CLUBMED
Tour Ref Number : ClubMEd.TR
Club Med presently operates about 70 Resorts in 26 countries spread over the five continents, three-quarters of which are 4-Trident and 5-Trident Resorts.
Club Med offers a deeply fulfilling experience to all / Families / Couples / Groups travelers.
Each of Club Med's resorts is a unique setting nestled in the most beautiful natural landscapes.
All of the villages integrate into their natural and cultural environment while drawing inspiration from it.

Accommodation: PREMIUM AND REFINED
Gourmet Dining: Full Board Cuisine and all-day snacks
Sports & Leisure: Unlimited water and land sports
Relaxation: Health and Wellness activities
Childcare: Unique Programs for Kids 4 – 17
Free Wi-Fi: Everywhere in the resort
Entertainment: For Kids and Adults, Day and Night
Gratuities: Taxes and Tips always included

Air Ticket / Any other service not mentioned

Close to Antalya, Palmiye is nestled between a vast beach and the foot of the Taurus Mountains, next to a sparkling blue sea.
What distinguish the resort is that it has two complementary atmospheres: The bungalows sit in the shade of a pine grove.
This family Resort is home to a vast array of land and sea sports, with something for all ages.
Unwind with a wealth of places to explore in a sun-drenched land at the gateway to the Orient
Hotel is 3 tridents ( equivalent to 3 stars)

Prices are indicated per person in sharing double on all inclusive basis for 5 nights.

Pls contact MTT for further clarifications!

Accommodation: PREMIUM AND REFINED
Gourmet Dining: Full Board Cuisine and all-day snacks
Sports & Leisure: Unlimited water and land sports
Relaxation: Health and Wellness activities
Childcare: Unique Programs for Kids 4 – 17
Free Wi-Fi: Everywhere in the resort
Entertainment: For Kids and Adults, Day and Night
Gratuities: Taxes and Tips always included

Air Ticket / Any other service not mentioned

Close to Antalya, Palmiye is nestled between a vast beach and the foot of the Taurus Mountains, next to a sparkling blue sea.
What distinguish the resort is that it has two complementary atmospheres: The bungalows sit in the shade of a pine grove.
This family Resort is home to a vast array of land and sea sports, with something for all ages.
Unwind with a wealth of places to explore in a sun-drenched land at the gateway to the Orient
Hotel is 3 tridents ( equivalent to 3 stars)
Club Med presently operates about 70 Resorts in 26 countries spread over the five continents, three-quarters of which are 4-Trident and 5-Trident Resorts.
Club Med offers a deeply fulfilling experience to all / Families / Couples / Groups travelers.
Each of Club Med's resorts is a unique setting nestled in the most beautiful natural landscapes.
All of the villages integrate into their natural and cultural environment while drawing inspiration from it.

Prices are indicated per person in sharing double on all inclusive basis for 5 nights.

Pls contact MTT for further clarifications!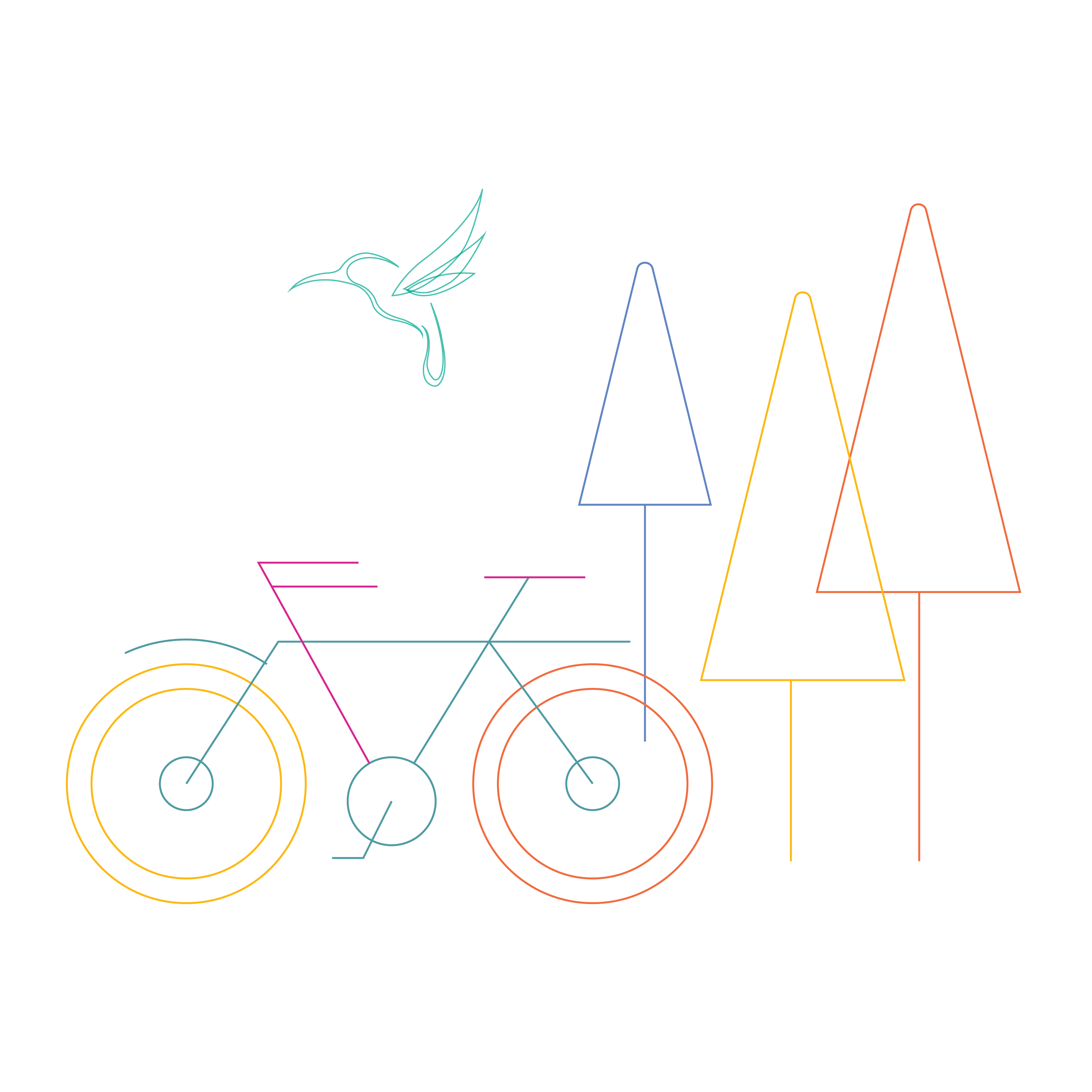 © 2019 AL MUTAWA TRAVEL & TOURISM
-
Powered by
Anathoth
-
Terms & Conditions
-
Privacy Policy