CLub Med Gregolimano Island of Evia
Tour Ref Number : ClubMEd.GR
Club Med is a concept of an all-inclusive vacation"village", a sporty and natural outdoor vacation in a relaxed and stylish ambiance.
Club Med presently operates about 70 Resorts in 26 countries spread over the five continents, three-quarters of which are 4-Trident and 5-Trident Resorts.
Each of Club Med's resorts is a unique setting nestled in the most beautiful natural landscapes. All of the villages integrate into their natural and cultural environment while drawing inspiration from it.
Club Med offers a deeply fulfilling experience to all / Families / Couples / Groups travelers.

Accommodation: PREMIUM AND REFINED
Gourmet Dining: Full Board Cuisine and all-day snacks
Sports & Leisure: Unlimited water and land sports
Relaxation: Health and Wellness activities
Childcare: Unique Programs for Kids 4 – 17
Free Wi-Fi: Everywhere in the resort
Entertainment: For Kids and Adults, Day and Night

Gratuities: Taxes and Tips always included

Air Ticket and Any other service not mentioned

Set along a secluded beach on the island of Evia, where time stands still.
Looking for an all-inclusive holiday to Greece, then look no further, Gregolimano offers water sport lovers a holiday like no other with water-skiing, sailing and scuba driving.
The resort also offers plenty of sports on land including tennis, archery, flying trapezes and fitness classes. If being an active family isn't your scene then don't worry, the resort has a huge stretch of beach to relax on and a pine forest filled with hammocks and music where a book is all you need.
This all-inclusive Greek resort offers families all-inclusive childcare, gourmet food and all-day snacks
Hotel is 4 tridents ( equivalent to 4 stars)

Prices are indicated per person in sharing double on all inclusive basis for 7 nights.

Pls contact MTT for further clarifications!

Accommodation: PREMIUM AND REFINED
Gourmet Dining: Full Board Cuisine and all-day snacks
Sports & Leisure: Unlimited water and land sports
Relaxation: Health and Wellness activities
Childcare: Unique Programs for Kids 4 – 17
Free Wi-Fi: Everywhere in the resort
Entertainment: For Kids and Adults, Day and Night

Gratuities: Taxes and Tips always included

Air Ticket and Any other service not mentioned

Set along a secluded beach on the island of Evia, where time stands still.
Looking for an all-inclusive holiday to Greece, then look no further, Gregolimano offers water sport lovers a holiday like no other with water-skiing, sailing and scuba driving.
The resort also offers plenty of sports on land including tennis, archery, flying trapezes and fitness classes. If being an active family isn't your scene then don't worry, the resort has a huge stretch of beach to relax on and a pine forest filled with hammocks and music where a book is all you need.
This all-inclusive Greek resort offers families all-inclusive childcare, gourmet food and all-day snacks
Hotel is 4 tridents ( equivalent to 4 stars)
Club Med is a concept of an all-inclusive vacation"village", a sporty and natural outdoor vacation in a relaxed and stylish ambiance.
Club Med presently operates about 70 Resorts in 26 countries spread over the five continents, three-quarters of which are 4-Trident and 5-Trident Resorts.
Each of Club Med's resorts is a unique setting nestled in the most beautiful natural landscapes. All of the villages integrate into their natural and cultural environment while drawing inspiration from it.
Club Med offers a deeply fulfilling experience to all / Families / Couples / Groups travelers.

Prices are indicated per person in sharing double on all inclusive basis for 7 nights.

Pls contact MTT for further clarifications!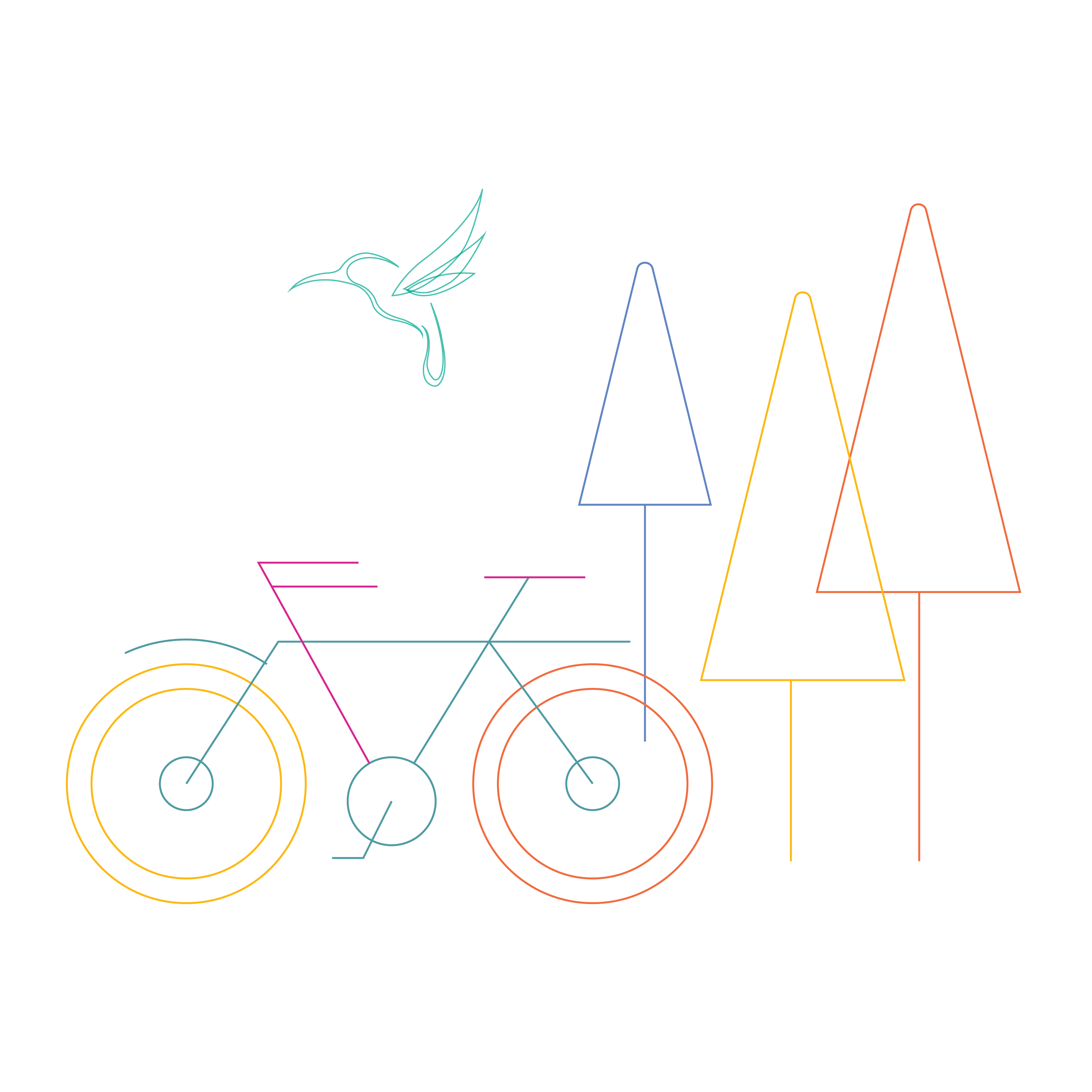 © 2019 AL MUTAWA TRAVEL & TOURISM
-
Powered by
Anathoth
-
Terms & Conditions
-
Privacy Policy